Lisa Beth Olans Venditti
June 22, 1971 – September 10, 2022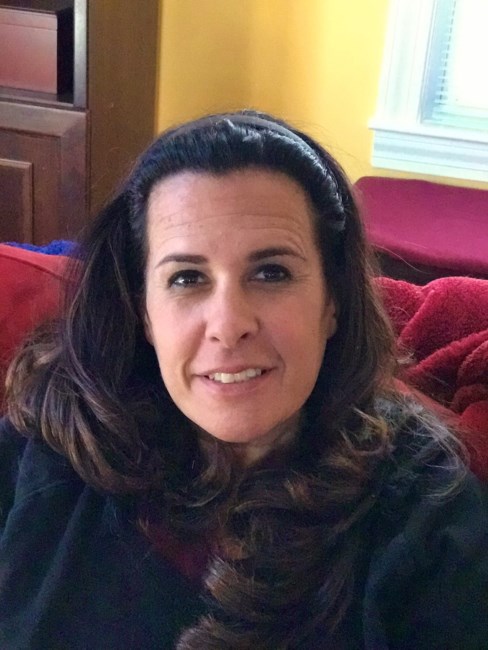 Olans Venditti, Lisa, 51 years old, of Natick, MA formerly of Newton, MA, passed away on September 10th, 2022. She was born on June 22nd, 1971. Loving wife of Marc Venditti and devoted mother of Sarah, Joseph, and Rose. Daughter of Roberta Olans and the late Richard Olans. Sister of Laura Beshansky and Linda Olans. Aunt of Alexander and Jason Beshansky and Olivia and Patrick Venditti.
Lisa loved her family more than anything. She enjoyed spending her summers at Nantasket Beach. Lisa was a welcoming host who was great at entertaining every holiday and event. She had an infectious laugh and a beautiful smile that would light up any room. She always put others before herself. She adored her pets. Lisa will be deeply missed, but her legacy will live on through her family.
A private burial for family only will be held at Sharon Memorial Park. Shiva will be held at the home of Marc and Lisa in Natick, MA on Wednesday, September 14th from 5:00-8:00 PM and Thursday, September 15th from 1:00-4:00 PM and 6:00-8:00 PM.
In lieu of flowers, donations in Lisa's memory may be made to Dana Farber directed to "Sarcoma and Bone Cancer – Adult".