Jerold Ziegelman
July 25, 1930 – August 23, 2022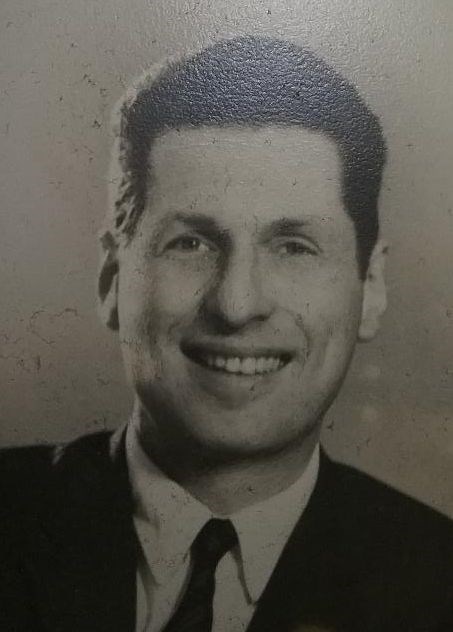 Jerold Ziegelman 1930-2022
With a heavy heart, we are saddened to say that Jerold Ziegelman of Wellesley, Massachusetts passed away suddenly at the age of 92. He is survived by his wife Lois Ziegelman, his brother Robert, his three children, Peter, Marcia, and Karen and his grandchildren Aaron, Madeleine and Jake and his great granddaughter Sunshine. He also leaves behind many nieces, nephews, grandnieces and grandnephews….all very close to his heart!
Born July 25th, 1930 to Annabelle and Samuel Ziegelman, Jerold was an avid skier, biker, camping enthusiast and traveler, who also liked to share his adventures with his family. He was very close to his brothers Norman (Deceased) and Robert. He also had a very good relationship with his stepfather Louis Benton (Deceased). He spent many years as a salesman and showed others the importance of relationships and integrity in business. He was an eagle scout and spent time in the air force…both which he was very proud of.
He will be truly missed!